Kemper System is the worldwide leader and innovator of the highest quality, cold liquid-applied, fully-reinforced waterproofing and roofing membrane systems in the industry. Architects, engineers, roofing consultants, quality contractors and building owners have come to trust Kemper System when only the best will do. For over 50 years, Kemper System waterproofing and surfacing technology has been protecting some of the world's most important properties and landmarks. From the top of the new Word Trade Center to the U.S. Capitol dome, from the scorching heat of Puerto Rico to the freezing temperatures of Alaska, when there is a critical waterproofing and surfacing challenge, the Kemper team delivers the solution.
Kemper System Applications
Plaza and IRMA Roofing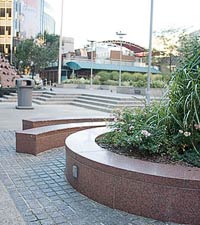 Kemper System membranes fully adhere to the substrate and are permanently resilient, even under extreme climatic conditions. They are resistant to ice and standing water while offering a proven long-term solution of plaza waterproofing. Kemper System offers plaza deck and below-grade waterproofing systems with single-source warranties available.
New Roof Assemblies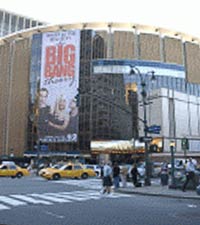 Kemper System membranes can be installed on any new roof with direct application to plywood, concrete and metal. Ideal for flashing any difficult architectural element or configuration. Membranes also are unaffected by ponding water and ice conditions, ideal for dead level decks. They can be used in conjunction with a wide range of built-up roof and insulation assemblies.
Green Roofs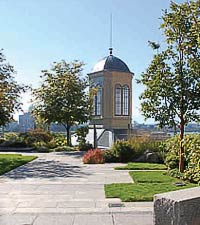 Kemper System's monolithic, seamless, rot- and root-resistant membranes can accommodate virtually any roof landscaping design offering long-term peace-of-mind solutions for extensive landscaped green roof overburdens.
Existing Roof Recovery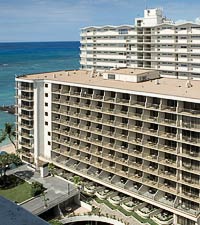 High-quality roofing systems for application direct-to-structural desk, over any substrates and compensate for movements in the structure caused by thermal expansion/contraction of different materials.
Metal Roofs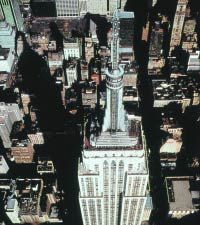 Withstands substrate expansion/contraction and fully adheres to seams and transitions. Preserves the architectural appearance of metal roofs and is an excellent alternative to metal roof replacement.
Historic Restoration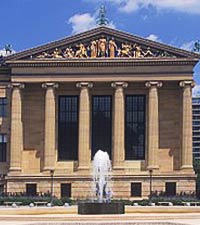 Long-term waterproofing protection and restoration for virtually any architectural element and substrate. Kemper System products can be installed as through-wall flashing to restore virtually any architectural element and substrate.
Balconies and Terraces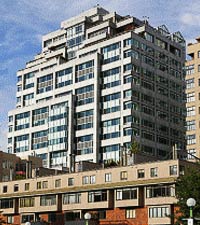 Kemper System offers odor-free waterproofing and surfacing systems with a wide range of options for functionality and aesthetics. Aggregate surfacing and colored quartz blend with transparent finish is ideal for balconies and terraces
Gutterways and Flashing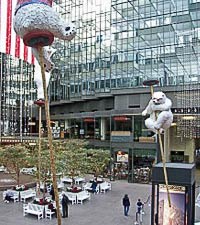 Kemper System monolithic waterproofing membranes adhere over the entire surface and eliminate the need for pitch pockets, term bars, fasteners and adhesives, providing extreme bond strength and seamless performance properties. Kemper System is ideal for flashing any difficult architectural element or configuration.
Interior and Industrial Applications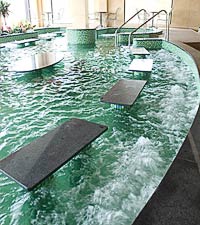 Kemper System provides odor-free membranes for all critical interior wet areas. Multiple surfacing options are available for interior waterproofing and harsh exterior waterproofing and harsh exterior industrial conditions.
Fountains and Water Features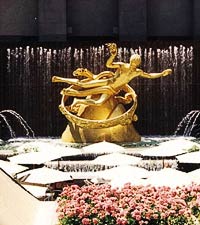 Kemper System provides complete protection for fountains and water features which endure constant water submersion and exposure including the flashing of irrigation systems.
Download Kemper System Brochures