Stay-tuned for more details on the various 2018 seminars and training sessions that will better equip you with the product knowledge and expertise you need. These seminars are ideal for key field employees who are directly responsible for achieving quality installations, as well as architects that are specifying products.
The in-depth seminars combine classroom activities with hands-on training and cover the applications and installation of the products we represent: Firestone Building Products, Firestone Metal Products, Gaco™, Genflex, SkyScape™ Vegetative Roof Systems, SkyPaver paver systems, Kemper System, Metal-Era, SITURA Inc. Waterproof Expansion Joints, and Georgia-Pacific DensDeck Roof.
The SBP Education and Training Centers are located at: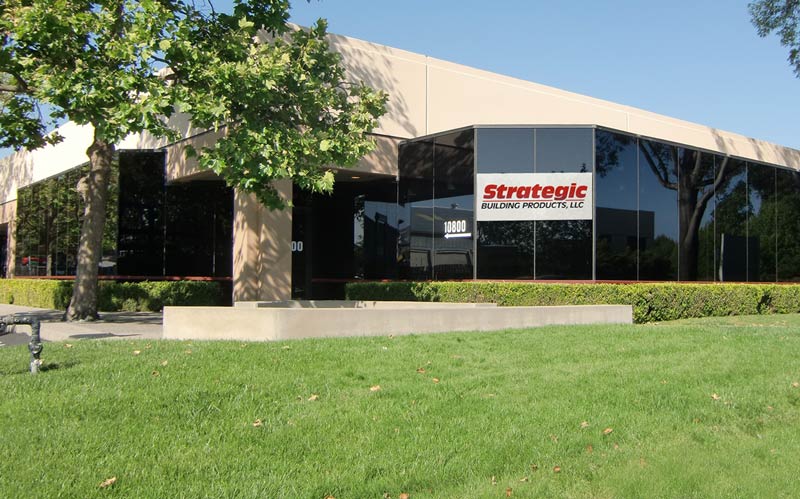 San Leandro
10920 Bigge Street
San Leandro, CA 94577
Find us on Google Maps.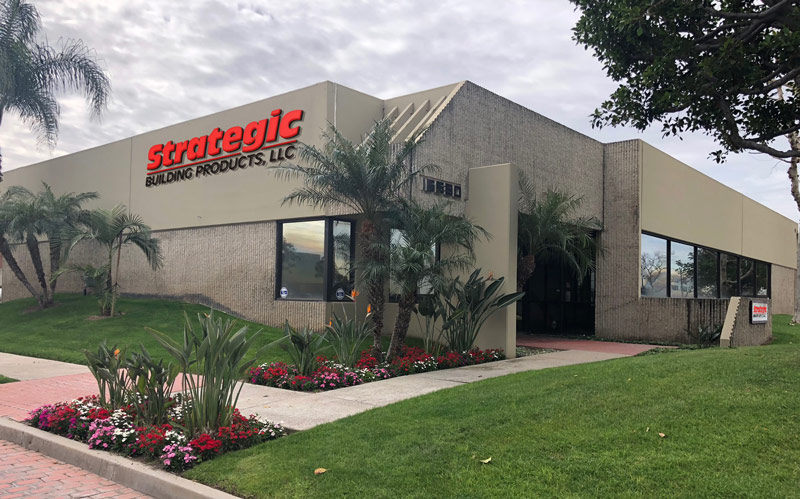 Irvine
16630 Aston
Irvine, CA 92606
Find us on Google Maps.
Please look for upcoming training session emails, or check back for more information. If you have any questions, please contact us.